Details

Category: Templates
Published on Wednesday, 18 January 2012 04:52
Hits: 19260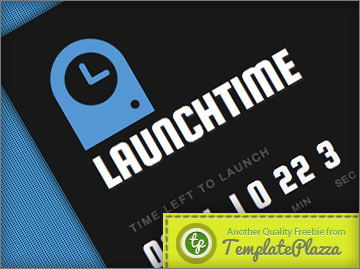 So you still not ready to launch your Project site yet but already got a domain name in hand? Already install Joomla in your server but still you display it with that default Offline look? How do you start to campaign your project with that? Mmmm....
Well this is for you an offline or under construction or Launch template from us. LaunchTime is a one-page Joomla 1.7 template that lets you create an offline or under construction or maybe a viral campaign site in minutes using Joomla! our lovely Content Management System.
Please have a look at the layout and style options you could have.