Details

Category: Templates
Published on Wednesday, 18 January 2012 04:52
Hits: 10688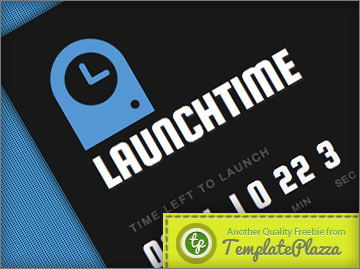 LaunchTime template with Left Top Box, simple theme style. LaunchTime is a one-page Joomla 1.7 template that lets you create an offline or under construction or maybe a viral campaign site in minutes using Joomla! our lovely Content Management System.
Please have a look at the layout and style options you could have.